Featured Post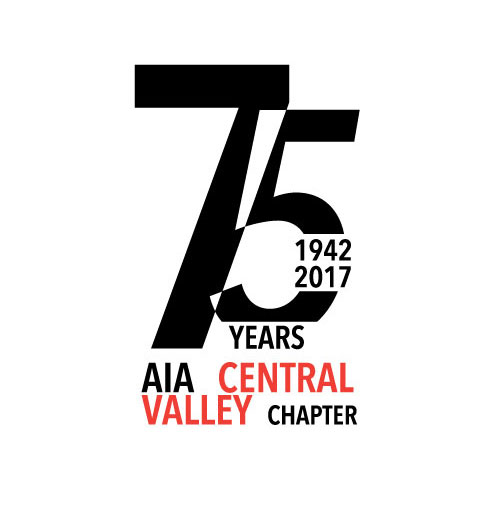 75 Years… And Counting
AIACV stepped it up with a black-tie celebration for our 75th Anniversary Saturday, September 23rd at Lincoln Plaza's West Atrium. Event speakers included Richard Rich, Railyards and Riverfront Project Manager for the City of Sacramento (click here for his speech); Paul Welch Jr. Hon. AIA; and William Bates, AIA National First Vice president / 2019 President-Elect. Click here for a photo collages of the celebration.
Highlights of our 75 Years included:
"Did You Know?" presentation which includes fun facts and memories about AIACV and its members throughout the years.
Timeline Exhibit featuring our founding firms: Lionakis, Nacht & Lewis, CRM / Carissimi Rohrer McMullen Architects & Planners, Stafford King Wiese Architects, Dreyfuss + Blackford Architecture, and HMR (previously Herbert Goodpaster)
Special thanks to Raquel Urbani of Dreyfuss + Blackford Architecture, Richard Conrad, FAIA, and Peter Saucerman, AIA for researching and creating the presentation and exhibit.
Many thanks for our photographers for capturing and providing photographs for the gala:
– Phil Kampel: click here to view all images
– Charlie McDonald: click here to view all images
-Giggle & Riot Photo Booth: click here for fun photos – use password aiacv to log on
Please contact the Chapter office if you would like a copy of any photo  (include photo number).