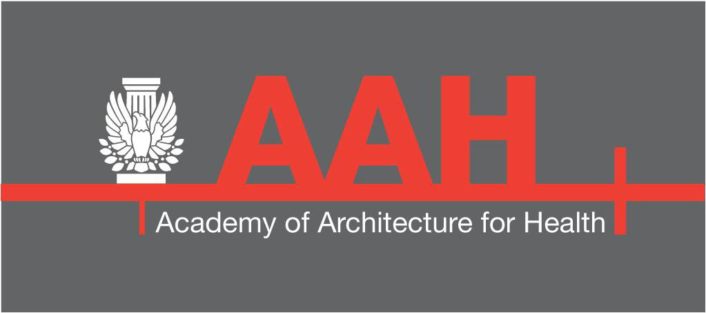 AAH Update
by Glenn Gall, AIA
As noted in last month's newsletter, the Academy of Architecture for Health Committee at the AIA Central Valley (AIACV) Chapter is re-activated.
The committee is planning a 4-hour OSHPD 3 training session presented by OSHPD staff for early next year. The training will encompass architectural, electrical and mechanical/plumbing requirements of the 2016 California Building Standards Code for licensed Clinics and Freestanding Hospital Outpatient Facilities. Of additional interest on the regulatory front is the development of energy standards by the California Energy Commission, for Institutional Group "I" Occupancy buildings.
Looking ahead, the 2018 edition of The Facility Guidelines Institute, Guidelines publication date is slated for next month. The 2018 edition will consist of three volumes;
Hospitals
Outpatient Facilities and Clinics
Residential Health, Care, and Support Facilities
The Guideline is referenced as the national standard for Design and Construction of Health Facilities and tends to serve as the basis for future California Building Standards Code changes applicable to California licensed Health facilities.