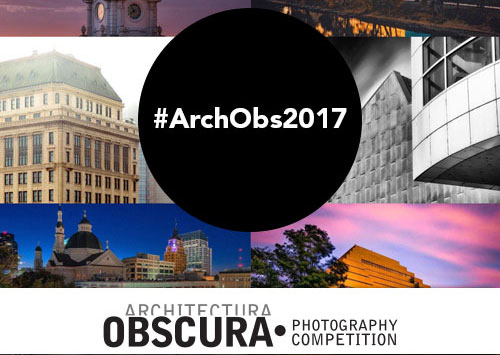 2017 Architectura Obscura Photography + Instagram Competition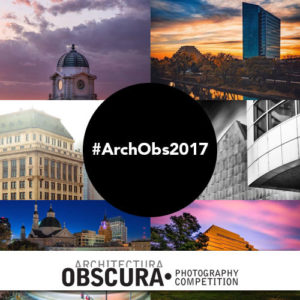 Entry deadline: Thursday, June 29, 2017

We are excited to announce our 7th annual Architectura Obscura annual open photography competition!
This year's event is sponsored by the American Institute of Architects Central Valley Chapter (AIACV), Comstock's Magazine, VisitSacramento, and Dreyfuss + Blackford Architecture.
The purpose of the competition is to highlight the value and impact of architecture, both globally and within the Sacramento region, through the submission of high-quality printed and electronic images.  Through photography, this competition raises public awareness in the built environment and celebrates design.
The competition has two distinct categories to allow for a broad range of photographic interests. The categories are:
Gallery Submissions – In alignment with our previous competitions, this constitutes submission of physical prints along with digital copies for publication (Award: Cash)
Digital Media (Instagram) Submissions – We started this new category in 2016 to allow entirely digital submissions through Instagram (Award: Gift Cards)
Images may be color or black & white. In addition to successfully expressing the theme, entries will be judged on the level of creativity, composition, use of color and/or tone and technical image quality.
The jury will review and select winners for 1st, 2nd and 3rd places, along with a discretionary number of Honorable Mention Awards.
In addition to prizes, winners of both competitions will be featured in the September issue of Comstock's Magazine, and will be recognized at the Architectura Obscura Exhibition + Awards Presentation.
For full details on both competitions, please click here. Click here for an entry form.