Konet Architecture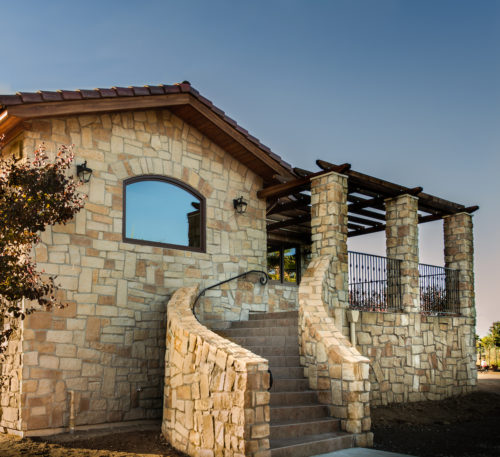 Reggie Konet is a sole proprietor who strives to provide her clients with a unique and responsive solution to
their architectural challenge. She is sensitive to the budget, the site and the region in which the design will rest upon lightly.
Konet Architecture is licensed in NY, MD, CA, HI, MO and TX.