Listings tagged: higher education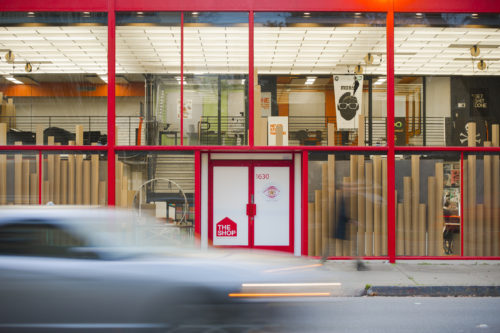 Dreyfuss + Blackford Architecture is a Northern California firm with offices in San Francisco and Sacramento that specializes in planning, design and project delivery for the built environment. Since 1950, the mid-size firm serves corporate, public, healthcare and institutional markets with cutting-edge solutions achieved through collaboration and innovation. Committed to a sustainable future, Dreyfuss + Blackford brings expertise in architecture, planning, interiors, facilities planning, graphic design, and construction services.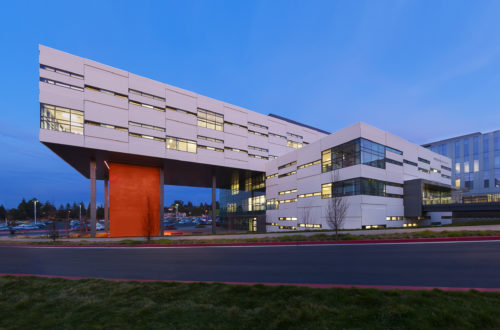 Founded in 1965, LPA provides services in architecture, sustainability, planning, interior design, landscape architecture, engineering and graphics in the Sacramento and Northern California region. With a proven commitment to integrated sustainable design, LPA designs facilities that span from K-12 schools, colleges and universities and corporate, healthcare and civic establishments. More than 700 major design awards attest to LPA's commitment to design excellence.
Why do new clients choose us? We believe that great design begins with focusing on the people. First and foremost, that means partnering closely with each of our clients to understand their vision and goals, and how best to realize them. It also means working to thoroughly understand end users' functional needs, stakeholders' concerns, and the long-term impact on the community.