Listings tagged: office buildings
Established in 1982 as a California Corporation, Comstock Johnson Architects, Inc. (CJA) has been in business serving the greater Sacramento area for over 30 years. CJA has delivered private and public projects for a wide range of commercial and government projects. In addition to California, CJA is also licensed in Nevada, Oregon, Colorado, and Texas.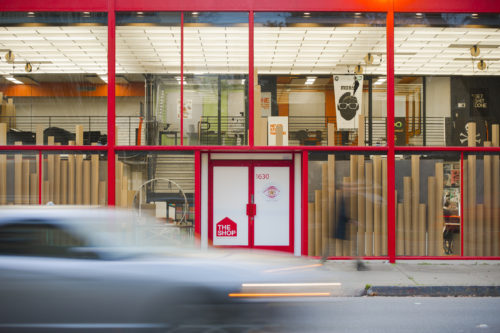 Dreyfuss + Blackford Architecture is a Northern California firm with offices in San Francisco and Sacramento that specializes in planning, design and project delivery for the built environment. Since 1950, the mid-size firm serves corporate, public, healthcare and institutional markets with cutting-edge solutions achieved through collaboration and innovation. Committed to a sustainable future, Dreyfuss + Blackford brings expertise in architecture, planning, interiors, facilities planning, graphic design, and construction services.