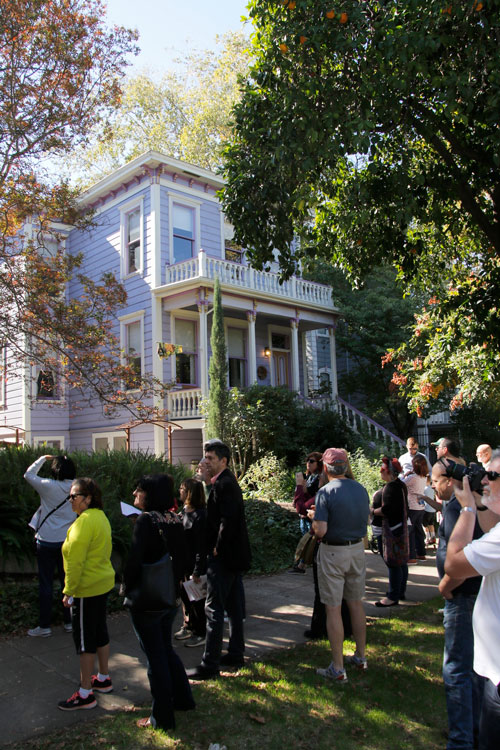 Grab your comfortable shoes and join us for this informative and fun walking tour of downtown Sacramento's buildings designed or restored by AIACV Chapter members. Explore Sacramento with an emphasis on our region's rich historic architecture, land use and urban form, potential future new construction and adaptive reuse.
Walk starts at AIA Central Valley Member firm Arch | Nexus at 930 R St, Sacramento. The tour includes a stop at Ambrosia Cafe for refreshments. Register now to receive your guide map and more information. Led by local historian William Berg.
Sponsors: Comstock's Magazine, Flint Builders, Fulcrum, California Surveying & Drafting Supply, Lionakis, Milgard , SMUD, Preservation Sacramento and WCAPT.