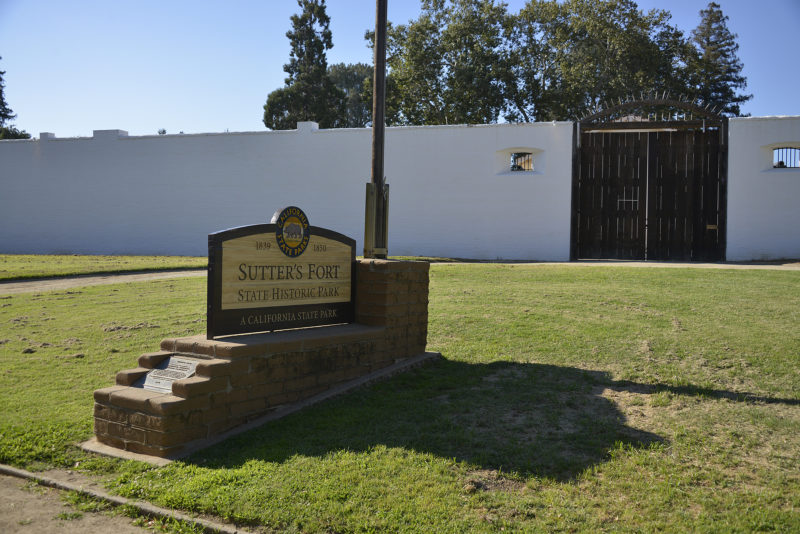 Photo credit: Rudy Calpo
This family-friendly event provides children with a hands-on learning experience in appreciating and drawing buildings and landscapes. AIA architects will be on-hand to assist the children and demonstrate drawing techniques. Drawing materials, a light snack and water will be provided. Drawings may be featured in a local or state-wide AIA Kid's Draw Calendar. All ages welcome. (Children under 18 must have an accompanying parent or guardian participate with them.) Led by Ida Clair, AIA.
Sponsors: Comstock's magazine, Flint Builders, Fulcrum Property, California Surveying & Drafting Supply, Lionakis, Milgard, SMUD, and Rainforth Grau, with grant support from Hanley Wood.