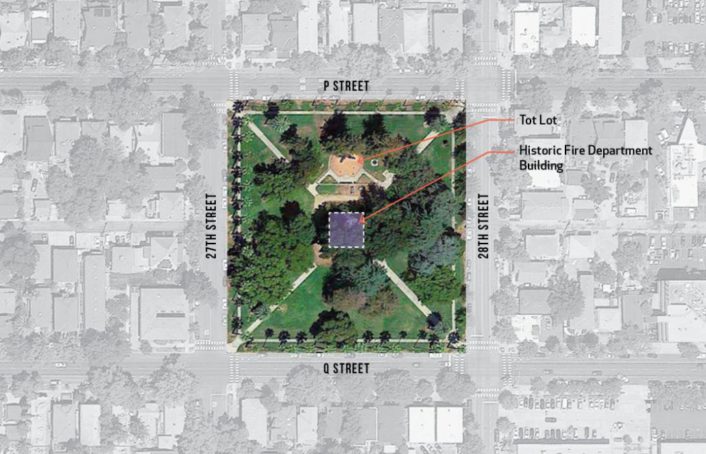 Winn Park Jury Announced
Many thanks to the twelve Emerging Professional teams who entered the inaugural EP Design Competition, this year focusing on innovative ideas to revitalize Winn Park.
The entries will be reviewed on July 20th by an an esteemed jury who will select one Grand Prize award winner to receive $2,500. The winner will also have the opportunity to present their concept to the City of Sacramento. See below for jury members and bios.
All of the designs will be on display and award will be given at our 75th Anniversary Gala & Design Awards Presentation on Saturday, September 23rd, 2017 as a part of Experience Architecture. Tickets for the event can be purchased at 75thgala.bpt.me.
Jury Members:
Amanda Green, Assoc. AIA, AIACV Associate Director
Amanda is the Associate Director for the AIA Central Valley Chapter, as well as an Architect Licensing Advisor for Northern California.  She is also a member of the Academy for Emerging Professionals, Council of Advisors, for the AIA California Council and actively participates in lobbying for Emerging Professionals at a regional, state and national level. She has a Masters in Architecture from the University of Idaho.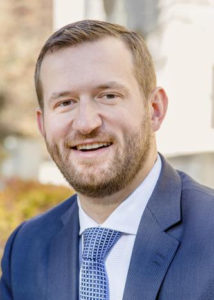 Steve Hansen, City Council Member (District 4), Midtown Business Association Board Member
Councilmember Steve Hansen has served on the Sacramento City Council since 2012 and represents Council District 4. Steve represents the neighborhoods of the Central City, River Oaks, Land Park, South Land Park, and Little Pocket. Steve is a leading voice on the City Council for the arts, smart growth, active transportation, public safety, economic development, reducing homelessness, and innovation across the public sector. Steve's focus on placemaking has shone in his commitment to our parks, streets, and built environment.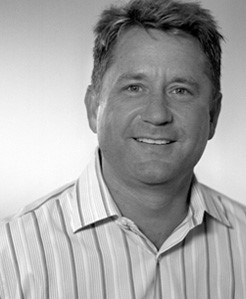 Michael Heller, Heller Pacific, Midtown Association Board Member
After a 4-year stint in acquisitions and development for a national developer, I decided to get my MBA and went back to USC in 1990. With two degrees and 4 years of practical field experience, I was ready for the next challenge. In 1991 I moved back home to work with my father buying and developing office buildings throughout Sacramento. This led to starting my own business in 1997 called Heller Pacific Inc, a real estate development company specializing in office, retail and mixed-use development.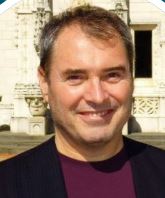 Mark Huck, AIA, LEED, Restoration Architect, CA Office of Historic Preservation
Mark Huck, AIA, LEED AP, currently serves as a Restoration Architect for the California State Office of Historic Preservation providing review of Federal historic preservation tax credit projects, architectural review, training and technical assistance to federal and state-mandated programs, local government agencies, and the public. He has served on the board of the Association for Preservation Technology International, two APT chapter boards, and local neighborhood design review boards.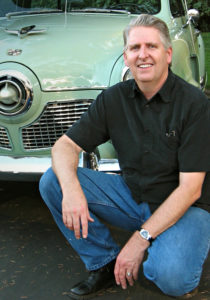 Bruce Marwick, Vice President, Sacramento Art Deco Society
After attending Occidental College and Art Center College of Design, I began working on as an art director and graphic designer in Los Angeles for national accounts such as Neutrogena, Epson, Sunkist and Nissan. My current activities stem from a family background in antiques and collectibles.  I buy and sell vintage items online, concentrating on 20th Century items from the Art Deco to the Mid-Century Modern eras. I am also active in local preservation groups and I am a former Vice President of the Sacramento Art Deco Society.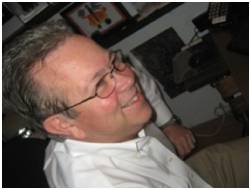 Bruce Monighan, AIA, CASp, Urban Design Manager, City of Sacramento
Bruce has more than 45 years of architectural experience, 37 as a licensed architect.  As the founder of monighandesign he has been the owner and principal of the company since its founding in 1892. In November 2014 Bruce accepted a position with the City of Sacramento Community Development Department, Planning Division as the Urban Design Manager as a way of advancing his interest in large scale policy making, regional sustainability policy and "city building".  Bruce manages City design review, preservation and urban planning policy. Bruce has been active in the community and public agencies and has served on Boards and Commissions related to design and planning in the region.